"In every conceivable manner, the family is link to our past, bridge to our future."
— Alex Haley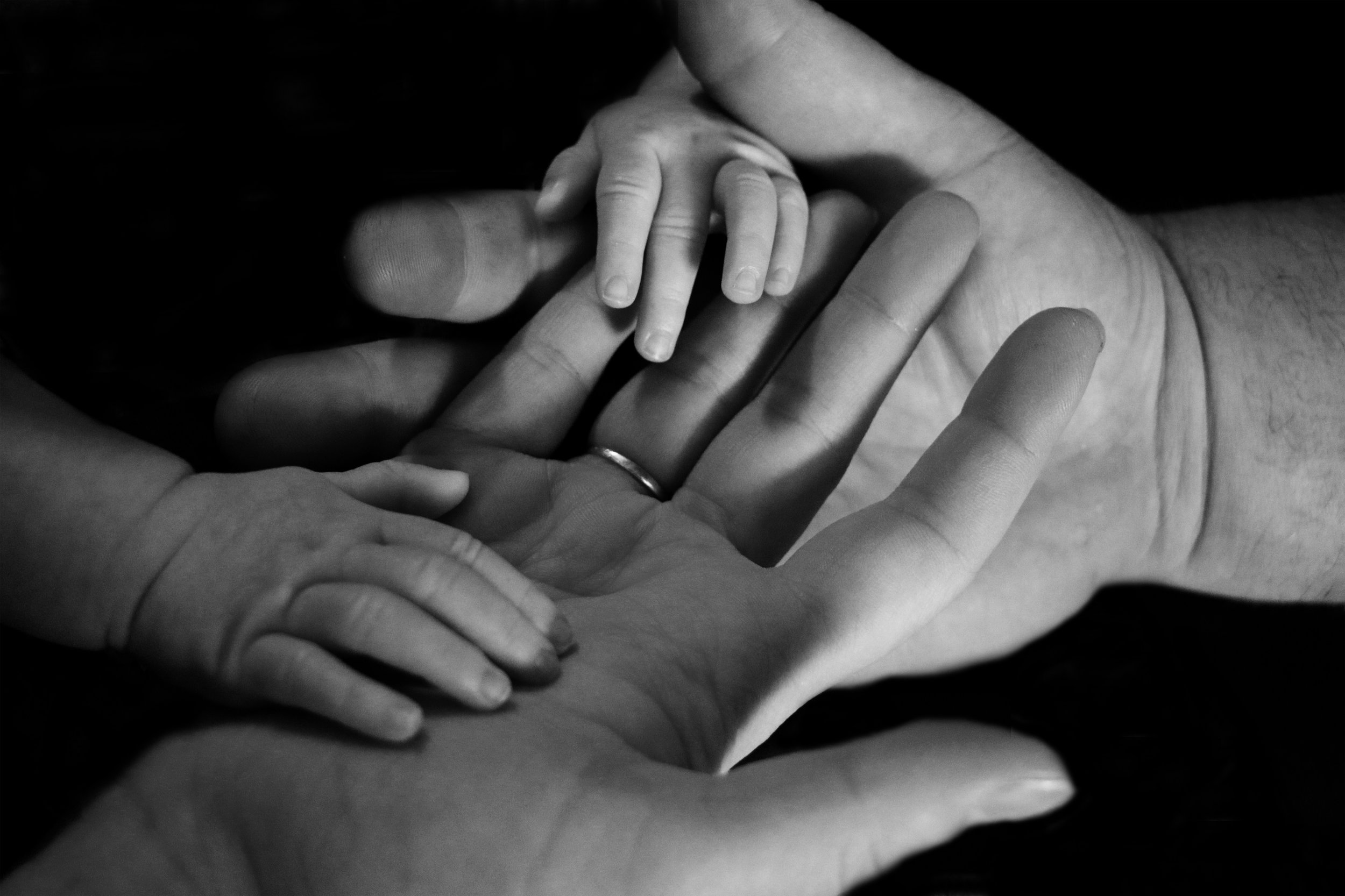 Family is the strongest brand one can own. Each memory should be savoured, preserved and passed from one generation to the next.
Creative Family / Personal Services
• Logo Creation
• Short Movies
• Ancestor Books
• Photo Albums
• Family Art Design
• Photo Wall Design
• Newborn Announcements
• Anniversaries & Birthdays
• Family & Wedding Websites
• Memorial Tributes
Currently accepting clients for December 2019
Space is limited — First come, first served.
Pace of technological change is faster than ever.
Value your memories. Go hardcopy.
We work with your existing content, whether it is thousands of photos in your old phone, or a bunch of shots from your last holiday trip.
Photos last long — if in the right format. Plan ahead. Overtime, your current digital photos might not be easily accessible, just like the compact cassettes, videotapes, disks and even CDs. It is our promise to turn your memories into a creative production that will last for generations.
At BOUNCYBIRD, we are a big believer of digital resources when it comes to businesses, whereas for families and personal use, we vote for hardcopy. Make those beautiful memories safe and enjoyable for years to come.

There are many digital applications and photo printing companies out there. However, no matter how easy-to-use these applications are, you still need a lot of time to go through your content and make hundreds of decisions/selections. Postponing your family or personal photo project is only making it more difficult, as your content continues to build up almost every single day. We can help.
Contact us today.
We provide ancestor photo organizing, binding and wall art services. Don't let history sit in a dusty box. Old photos are irreplaceable treasures.
Space is limited — First come, first served.